Self service banking
Keep track of your Business Finances, Anytime, Anywhere, Any Device
START USING THE SELF-SERVICE CHANNELS YOU PREFER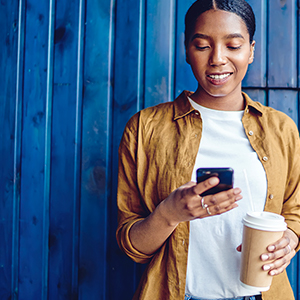 Business Online
Manage all your business banking needs on this standalone, secure platform. From simple transactions and transfers, to local and cross-border trade deals as well as forex payments, you have full control over how you handle your business's finances. You can also pay for your taxes and company utility bills through Business Online. It is simple and secure.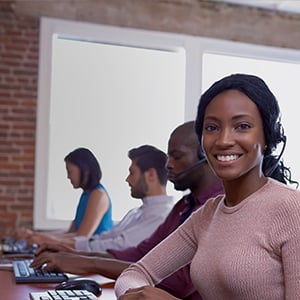 Enterprise Direct
Enterprise Direct gives you a team of dedicated business bankers that are ready to assist you through the phone or email. Enterprise Direct is available from Monday to Friday, 08:00am to 05:00pm. The Business Bankers are professionals and guided by the same rules that guide your interaction with a Business Banker in the Branch. The same protected systems used in the branch are used by the Business Bankers at the Enterprise Direct. All your transactions are safe and treated with utmost privacy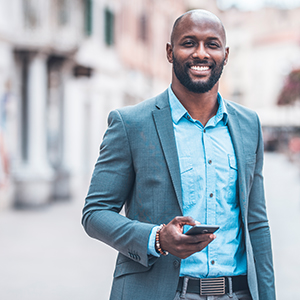 Enterprise Online
Enterprise Online is a digital online solution that has been developed for Small and Medium Enterprises to enable them to conveniently manage their own business accounts. The payment platform enables business owners to bring the bank closer so that they can spend more time growing their businesses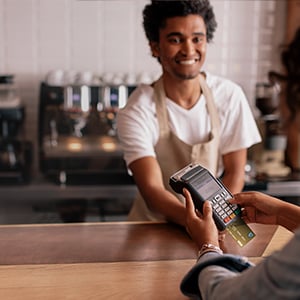 Merchant Solutions
Our merchant solutions have been designed to keep pace with your changing business needs, whether you need a standalone offering, or a more complex integrated solution
We also offer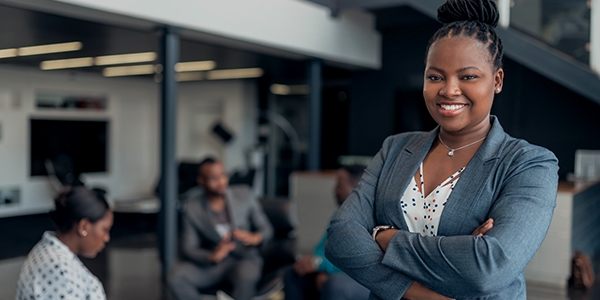 Current Account
Run your business with a business bank account that lets you manage your money and transact 24/7 from your Business or Enterprise online platform. Our business current account gives you access to secure electronic transfers, payments and allows you to boost your business's cashflow with tailored business lending solutions.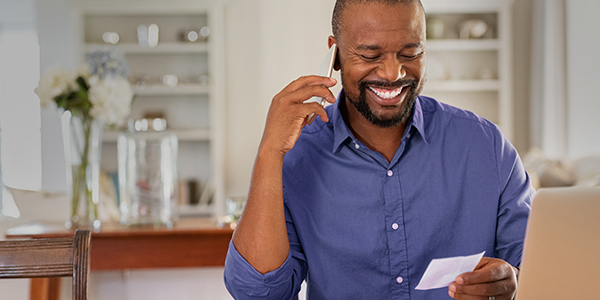 Business Term Loan
We offer Business term loans to support your business in achieving its long-term financial goals. The Business term loan is used to fund fixed assets, capital expenditure including venture costs. In order to make repayment suitable for your business, monthly installments are matched to your business cash flow and the term loan is structured for a period of between 2 and 7 years