Bancassurance
Cover your business from serious disasters. You can choose a combined policy or simply cover goods in transit.
What are you looking for?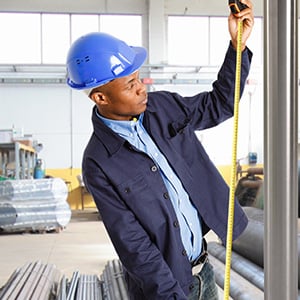 Bizsure
Bizsure is a coupon-based insurance that provides a simple solution to the needs of small and medium customers through a single policy covering a wide range of risks faced in the day to day business operations. This makes it easy for small and medium enterprise customers to access insurance at an affordable price.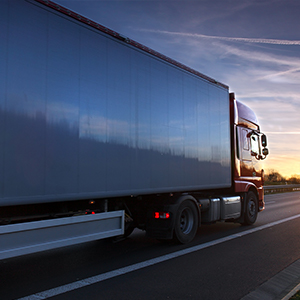 Tradesure
At Standard Bank we provide a meaningful, reliable and easy one stop shop alternative that will cover the shipment for the entire voyage which has a clear claims procedure. Tradesure is an exclusive marine insurance that covers individual shipments from origin to final destination. It includes cover for both onshore and offshore transit of goods across African borders and overseas. Tradesure covers cargo losses or damage caused to ships, cargo vessels, terminals, and any transport in which goods are transferred or acquired between different points of origin and their final destination.
We also offer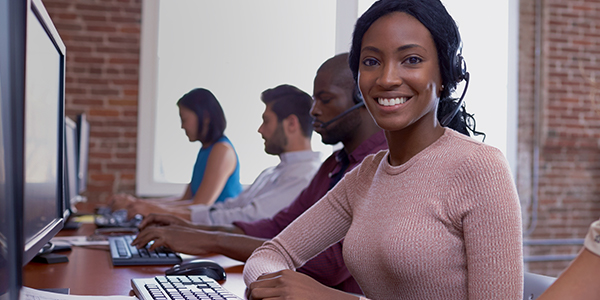 Enterprise Direct
Enterprise Direct gives you a team of dedicated business bankers that are ready to assist you through the phone or email. Enterprise Direct is available from Monday to Friday, 08:00am to 05:00pm. The Business Bankers are professionals and guided by the same rules that guide your interaction with a Business Banker in the Branch. The same protected systems used in the branch are used by the Business Bankers at the Enterprise Direct. All your transactions are safe and treated with utmost privacy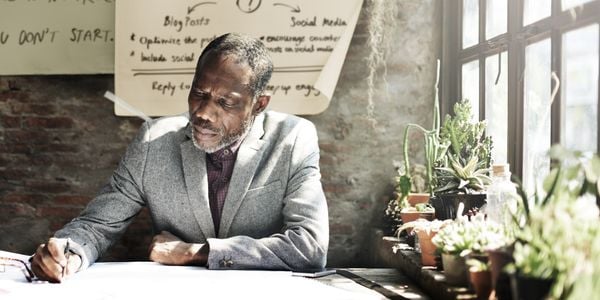 Working Capital Loan
Our Working capital loan will help you supplement the short term financing of your business. This loan can cover your business or company's short-term operational needs giving your business continuity