Trade Finance
Talk to us if you need a well managed risk, improved cash flow and securely processed local and international trade activities.
What are you looking for?
We also offer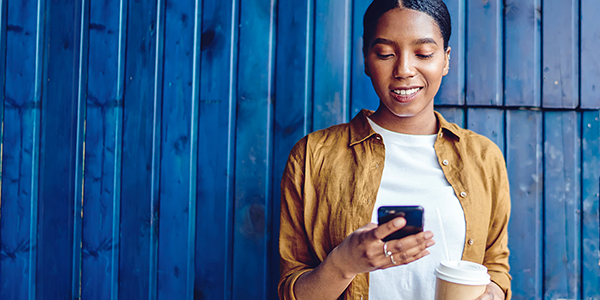 Business Online
Manage all your business banking needs on this standalone, secure platform. From simple transactions and transfers, to local and cross-border trade deals as well as forex payments, you have full control over how you handle your business's finances. You can also pay for your taxes and company utility bills through Business Online. It is simple and secure.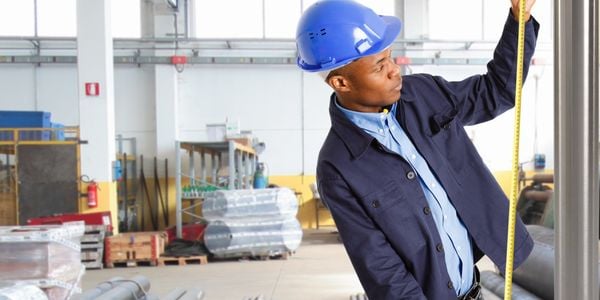 Bizsure
Bizsure is a coupon-based insurance that provides a simple solution to the needs of small and medium customers through a single policy covering a wide range of risks faced in the day to day business operations. This makes it easy for small and medium enterprise customers to access insurance at an affordable price.