Be More Race
Be more race showcases that we are more than a bank but a partner that supports and cares about what matters to our customers and to the community. It challenges the nation to unleash their full potential, inspiring them to move forward. The race challenges participants to push boundaries and achieve their wellness goals.
Prizes
1st) MK 1 500 000.00 | 2nd) MK 1 000 000 | 3rd) MK 500 000 | 4th) 200 000 | 5th) 100 000
The race this year will take place on the 4th June, 2022 in Lilongwe under the theme: Road to Recovery. registration closes on 3oth May, 2022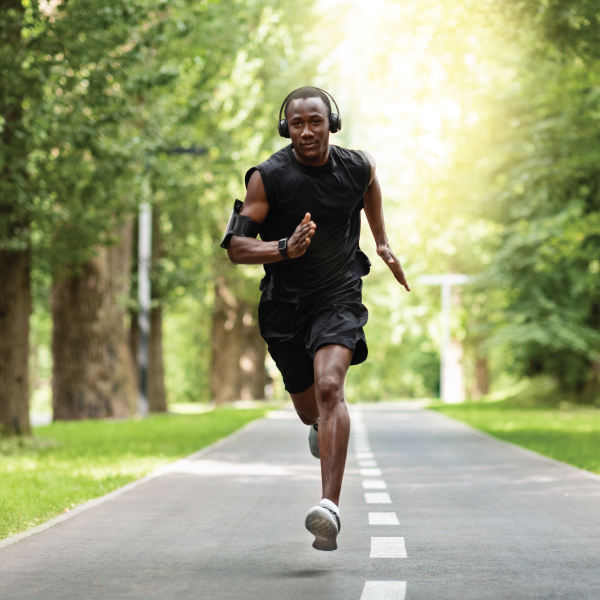 The Entry Fees and Routes
Only the 21KM race has prizes, the rest are fun runs for fitness lovers
Blantyre Fun Run
In preparatio n of the main race, there will be a fun run in Blantyre on the 7th of May. this will cover the 10 Kilometers. The race will start from Standard Bank Blantyre branch through Clock tower, Ginery corner, KUHES, Gelatos, Townhall, Multichoice, Ulimi House, then back to Standard Bank.
When registering register state your name, your race type and city and send send an email to [email protected]