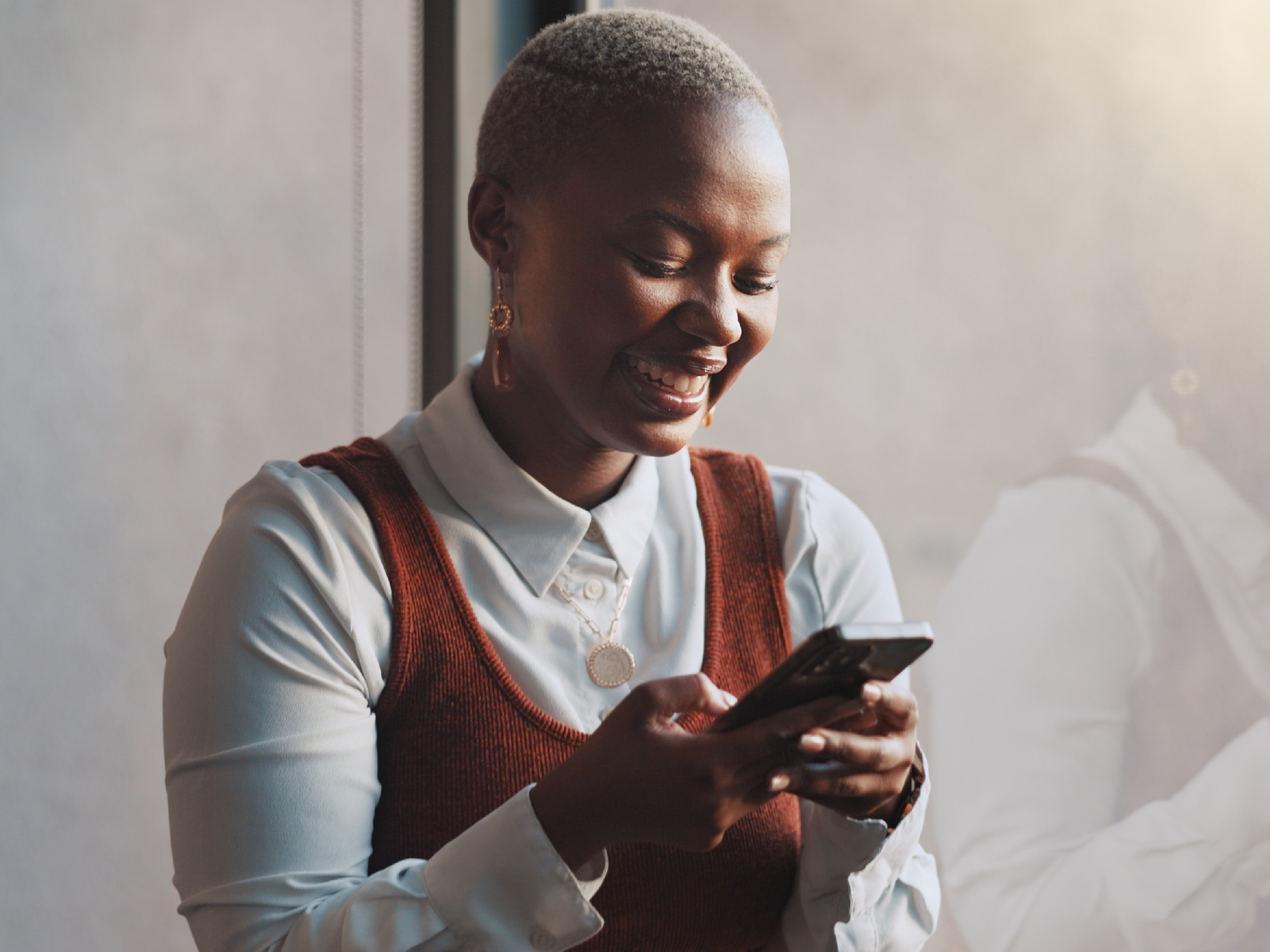 247 Online is an Internet banking platform that gives you access to your personal and business accounts online anytime, anywhere. It's the perfect way to do most of your banking when you are home, office or traveling because the service is available 24 hours a day, 7 days a week. Internet banking gives you the freedom to choose your own banking hours giving you greater control of your money. It's secure, fast and easy to use. You can transact on all accounts that are linked to your main account. You can also view statements and make bill payments.
Some of the key benefits
Loan Top up
Top up your existing loan in less than 3 minutes.
Limit Adjustment
Use 247 online to adjust your ATM daily limit to your liking.
Convenient
You can access on any phone that has internet access.
Secure
Share the 5-digit cash collection PIN you selected with the recipient for safe collection.
Manage payments and transfers
Make inter-account transfers
Make once-off, future dated and repeat payments
Manage your savings and investment accounts
Buy prepaid airtime and electricity
Check balances and statements
Open savings and investment accounts
Access both personal and business accounts without logging out
Top up your loan automatically in less than 3 minutes
You can register on your own through – Link to internet banking
Click on the Register for Online Banking Link on the left hand-side pane of the Internet Banking Sign-in screen.
You will need your Account Number to register online. Kindly input it in the empty field on the Online Registration Details screen and click on Continue.
Follow the instructions or prompts in the subsequent screens to successfully self-register onto Internet Banking.
After successfully registering, you will receive your One-Time Login Password (OTP) via SMS. Kindly log in with this password and your username (which is automatically your Account Number when you register online).
If you meet any challenge call 247 toll free line and speak to a consultant
Registration can also be done at any Standard Bank Branch
What you can do

How to get it
Manage payments and transfers
Make inter-account transfers
Make once-off, future dated and repeat payments
Manage your savings and investment accounts
Buy prepaid airtime and electricity
Check balances and statements
Open savings and investment accounts
Access both personal and business accounts without logging out
Top up your loan automatically in less than 3 minutes
You can register on your own through – Link to internet banking
Click on the Register for Online Banking Link on the left hand-side pane of the Internet Banking Sign-in screen.
You will need your Account Number to register online. Kindly input it in the empty field on the Online Registration Details screen and click on Continue.
Follow the instructions or prompts in the subsequent screens to successfully self-register onto Internet Banking.
After successfully registering, you will receive your One-Time Login Password (OTP) via SMS. Kindly log in with this password and your username (which is automatically your Account Number when you register online).
If you meet any challenge call 247 toll free line and speak to a consultant
Registration can also be done at any Standard Bank Branch