Workplace Banking
Allow us to bank your employees from your premises. Our team of dedicated bankers will sort out all their banking needs in the comfort of their offices. They will also benefit from group schemes that we offer.
What is workplace banking
Workplace Banking enhances your company's Employee Value Proposition by giving your staff the opportunity to engage directly with a Standard Bank consultant at their place of work.
We will assign a dedicated workplace banking consultant, supported by a team of experienced personal solutions consultants, to service the banking needs of your staff at no cost to you.
The workplace banking consultant will liaise with your HR Division to host Banking Days at your premises at a time convenient to you. These days can be arranged weekly or monthly. In addition to Banking Days, your dedicated workplace banking consultant will be available to engage, present and give the necessary guidance on products and services to help your employees manage their finances more effectively.
Please contact us if you would like for our team to present our offering to your Employees
Embrace the digital age by banking in the comfort of your office with:
Enterprise Online
Pay your taxes and utility bills using this platform.
Accordion component is not displayed
Convenient onsite access to products and services improves productivity
Additional benefits such as discounted pricing on home loans and vehicle finance improve your employees' commitment to your company
Dedicated Private Banker to service your senior/executive management's banking needs
Dedicated Standard Bank Financial Consultants to engage your employees on wealth creation and wealth preservation options
Financial Literacy workshops to highlight the importance of budgeting and saving
Helps employees manage their finances
Staff wellness days
Opening of accounts during recruitment of new staff
Presenting Workplace Banking benefits to staff during induction and training programmes
Conducting Financial Literacy workshops
We also offer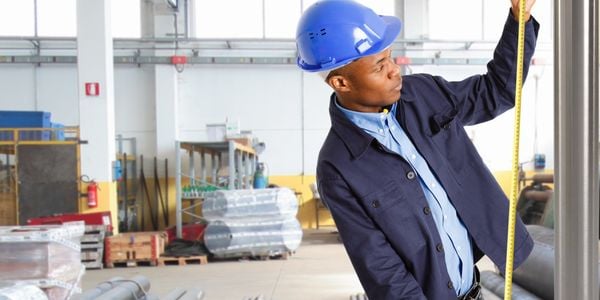 Bizsure
Bizsure is a coupon-based insurance that provides a simple solution to the needs of small and medium customers through a single policy covering a wide range of risks faced in the day to day business operations. This makes it easy for small and medium enterprise customers to access insurance at an affordable price.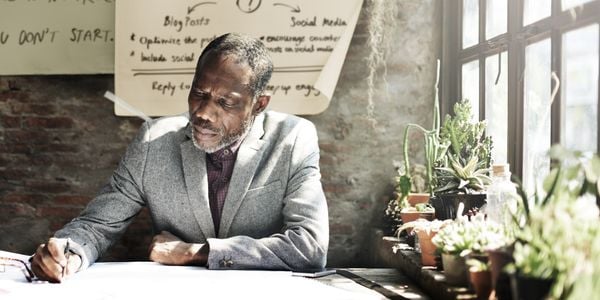 Working Capital Loan
Our Working capital loan will help you supplement the short term financing of your business. This loan can cover your business or company's short-term operational needs giving your business continuity