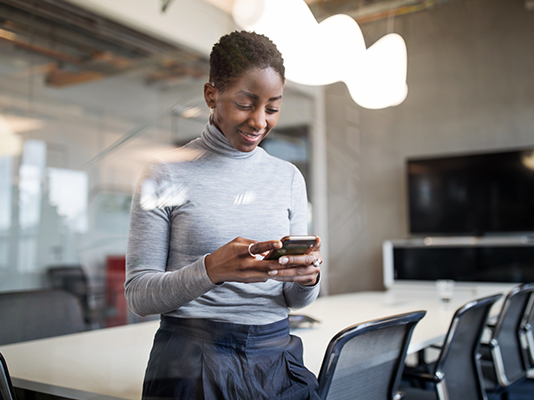 The Standard Bank App allows you to bank anywhere, anytime. The Mobile App is easy to use, giving you more time to do things that are more important to you. through this app, you can pay your water bill, buy electricity, Apply for a secondary account and manage all your existing standard Bank account as you relax at home.
Some of the key benefits
Data Encryption
No banking details are stored on your device, and all data transfers are encrypted.
Buy Airtime
Buy Airtime at any given time.
Secure
Share the 5-digit cash collection PIN you selected with the recipient for safe collection.
Control
Use the One Time Passwords sent to your phone to personally verify and allow transactions
Update your personal details on the app.
View all your accounts in once place
Make payments and transfers
Create, Edit and Delete your beneficiaries
Buy airtime and electricity
Pay bills (post-paid and prepaid)
View balances and statements
Link your international accounts
Open a secondary account
View information on other products that could help you manager your finances better
Log into the App using fingerprint or face recognition depending on the model of your phone
Update your personal details on the app.
View all your accounts in once place
Make payments and transfers
Create, Edit and Delete your beneficiaries
Buy airtime and electricity
Pay bills (post-paid and prepaid)
View balances and statements
Link your international accounts
Open a secondary account
View information on other products that could help you manager your finances better
Log into the App using fingerprint or face recognition depending on the model of your phone
247 App Terms and conditions