Loans
We offer secure financing to maintain business operations, invest in equipment or expand your business. Partnering with us will help you increase your working capital.
What are you looking for?
We also offer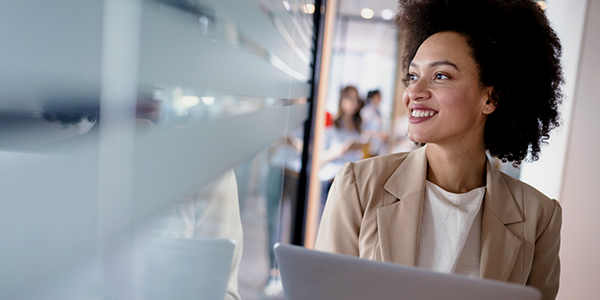 Fixed deposit
A Standard Bank fixed deposit account is an investment account which allows business to invest their funds for a fixed period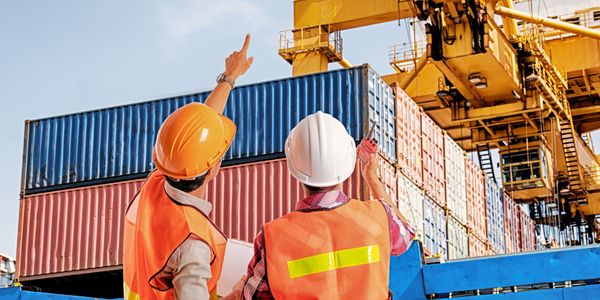 Trade Services
Standard Bank foreign exchange services include Issuance of Letters of Credit, Issuance of Drafts and processing of Documentary Collections. We issue both cash covered and cash uncovered letters of credit to enable you to process payment of imports and exports.