Buying and Selling Forex
We buy and sell foreign currency at competitive rates. Whether you want to travel for business or leisure, make us your forex partner of choice.
Some of the benefits
Multi Currency
We deal with four major currencies, USD, GBP, EURO and ZAR.
Open to All
We deal with walk-in customers as well as those that bank with Standard bank.
Wide Coverage
Receive money from across the world easily with MoneyGram, Western Union.
Zero Charges
Transact quickly and safely in our secure branches with no commission charged.
Forex Transactions
At Standard Bank Bureau de Change you will find an easy way of exchanging foreign currency regardless of whether you have a bank account or not. It is open to all customers, those that do not hold an account with Standard Bank as well those that have account with us.
The Standard Bank Bureau de Change also enables you to receive money from around the world through Western Union and Moneygram. Meanwhile sending money through western union and Moneygram is not possible.
Dollar, Pound, Euro, Rand
Want to exhange forex?
Come to Standard Bank forex bureau. We are in Blantyre, Mwanza, Lilongwe old town, Karonga, at Chileka and Kamuzu International Airport.
It is very easy to buy forex at Standard Bank Bureau. We operate under the Reserve Bank Regulation of $500 per day. If you are travelling for more than 20 days, you can get up to $10 000.00 or it's cash equivalent.
Buy up to $1 000.00 or it's cash equivalent without any documentation.
Amounts between $1 000.00 to $3 000.00 require a National ID or Passport.
Foreigners need to have valid permits stamped in their passports in order to buy over $1 000.00. Examples of permits required are, business, employment or residential. We will advise you how much you can buy depending on your permits.
Visitors returning home from Malawi will need to bring proof of prior forex sale when they arrived in the country. The proof may be a sale receipt or an ATM withdraw slip from their foreign account.
Minors below 18yrs will need to be accompanied by their guardians.
There is no limit of how much foreign currency you can sell the Bureau. the only requirement is that if you are selling more than $2 500 or it's cash equivalent you will need to bring your National ID or Passport.
When you come to any of our bureau de change service centre, you will be required to complete forms, submit documents where necessary and the cash is made available immediately. Should you require further assistance, or have inquiries you can contact the below;
We also offer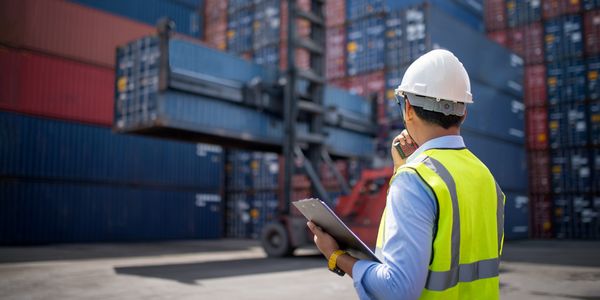 Importing Goods from China
We can link you to agents that can help you to order raw materials, protective materials and general goods from china.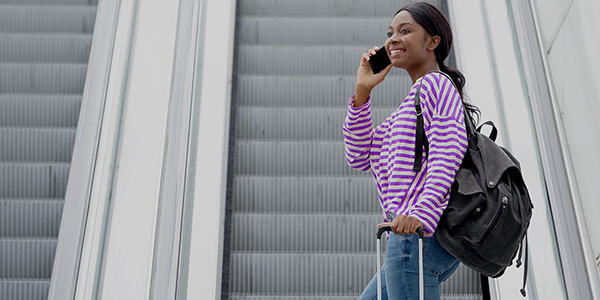 Travelsure
This Travel insurance is intended to assist you and your loved ones against medical emergencies and loss of possessions arising in a foreign land. Travelsure covers your emergency medical expenses in case of an accident, sickness or injury. Travelsure will also facilitate your return home in case you lose your passport or travel documents.