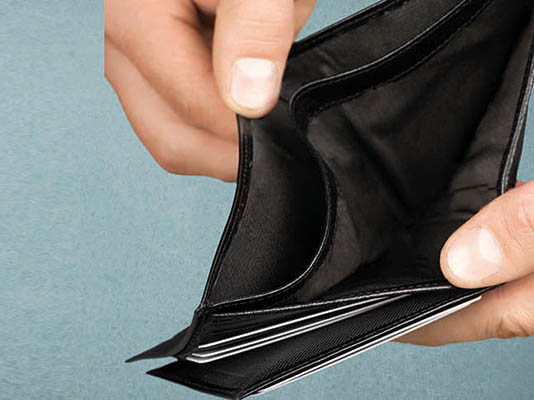 Get up to 40% of your monthly salary to give you financial relief in case of emergency. This interest free-loan is tailored to meet the needs of customers who require short term financing.
Benefits of a Pay Day Loan
Access Anytime
Draw money whenever you need it from an overdraft that's always available
No Interest
You only pay a once off flat free and enjoy a loan without incurring any interest
Quick repayment
Repay your loan within 30 days.
No Fuss
Avoid minimum monthly repayments, with full settlement the instant your salary is paid
Minimum MWK 50,000 and Maximum MWK 3,000,000
Customer can access facility maximum of 4 times a year (once a quarter/ 3 months)
Letter of undertaking from employer – Direct Banking customers (Not a requirement for Relationship Banking customers)
Three months bank Statement (For new customers)
Latest pay slip
National identity
What you get

What it costs

How to get it
Minimum MWK 50,000 and Maximum MWK 3,000,000
Customer can access facility maximum of 4 times a year (once a quarter/ 3 months)
Letter of undertaking from employer – Direct Banking customers (Not a requirement for Relationship Banking customers)
Three months bank Statement (For new customers)
Latest pay slip
National identity