Supporting Our Customers During the Pandemic
If you or your business has been affected by the COVID-19 pandemic, we're here to help.
Ways to Bank during the Pandemic
Accordion component is not displayed
Some Tips and Frequently Asked Questions
Don't assume a text, phone call or email from someone claiming to be your bank is genuine. If you're not sure, contact your Banker directly.
Never disclose security details (such as your PIN or full password).
Don't move your money or make a payment to a 'safe account' that we've set up for you. We'll never ask you to do this.
Don't panic, and don't let yourself be pressured into action.
Remember, you can still do your day-to-day business banking online - transfer money, check balances and make payments to suppliers. Our Banking App and Internet Banking platforms are your one-stop shops for faster and convenient banking. With your business account, you can use these channels to access in-branch services at the tap of a button.
Is the payment holiday compulsory?
No, it is not. it is not automatic either.Those who wish to do so need to contact the bank and demonstrate how they have been impacted.
Assistance from Standard Bank will also include options to defer payment for an agreed period and the opportunity to restructure and consolidate the overall debt.
If I am a qualifying customer, for how long will my debt repayments be deferred?
For 3 months, from April to June.
What other debt solutions do you have for businesses?
Besides the payment holiday where your repayments will be deferred for an agreed period, we can also assist with restructuring and consolidation of your debts. To do this please contact your Banker, or email us on
[email protected]
What will happen to my payments?
Your payment will be deferred for 90 days. The interest and fees accrued over this period will be capitalised on your lending account. After the 90-day period is complete the new repayment will become due.
Do you offer instalment relief for small business owners on personal lending?
Yes. If you're the owner of a small enterprise, we're offering you a 3 months instalment relief on your personal lending, so you that can focus on your business provided that:
All your business and personal accounts are up to date as at 31 March 2020
The instalment relief on your personal loans will be from April to September
This includes Personal Loans, Business Loan VAF, and Home Loans
Other Solutions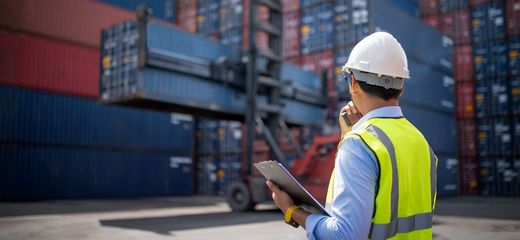 Importing Goods from China
We can link you to agents that can help you to order raw materials, protective materials and general goods from china.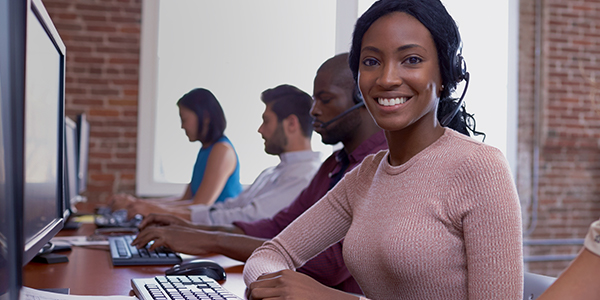 Enterprise Direct
Enterprise Direct gives you a team of dedicated business bankers that are ready to assist you through the phone or email. Enterprise Direct is available from Monday to Friday, 08:00am to 05:00pm. The Business Bankers are professionals and guided by the same rules that guide your interaction with a Business Banker in the Branch. The same protected systems used in the branch are used by the Business Bankers at the Enterprise Direct. All your transactions are safe and treated with utmost privacy